Host Site Benefits:

Facilitate Real Growth: As a site host, you have the opportunity to deepen your own spiritual growth and understanding. As well as, minister to others, supporting them in their walk with God and helping them discover their unique gifts and calling.
Build a Community: Hosting a warrior training program will enable you to foster the building of an authentic community and belonging among the trainees, creating a safe space for sharing, learning, and mutual support.
Transform Organization: Witnessing the personal growth and transformation of the individuals in your site group can be incredibly rewarding and fulfilling but the benefits don't end there. As the group grows, so will your organization (church or non-profit) in dynamic and positive ways.
Increase Accountability: Perfect for leadership teams who need a boost, y'all can benefit from the mutual accountability within the group, as you encourage one another to stay committed and focused on the discipleship journey.
Strengthen Lifestyle of Faith: Through the discussions, teachings, and shared experiences, your own faith can be deepened and strengthened as you engage with others in their spiritual journeys.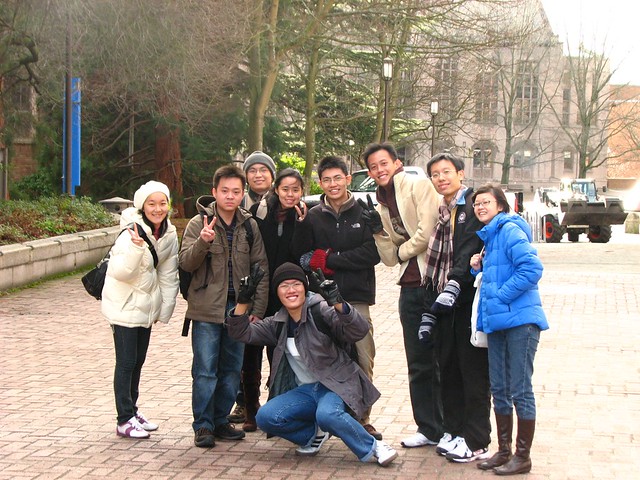 Site Leader Requirements

Available to serve the needs of the program
Mature believer and follower of Christ
Servant leadership with 10+ years experience
Excellent communication and time management skills
Curious, teachable, and humble
Relational, adaptable and discerning
Willing to hold themselves and others accountable to program meetings, participation requirements, monthly tests and challenges
Demonstrates reliability, professionalism, and integrity
Willing to participate and lead the group
Willing to work within, and adhere to, the structure of program
Preferably gifted in the spirit of knowledge, discernment, faith, teaching, counsel and leadership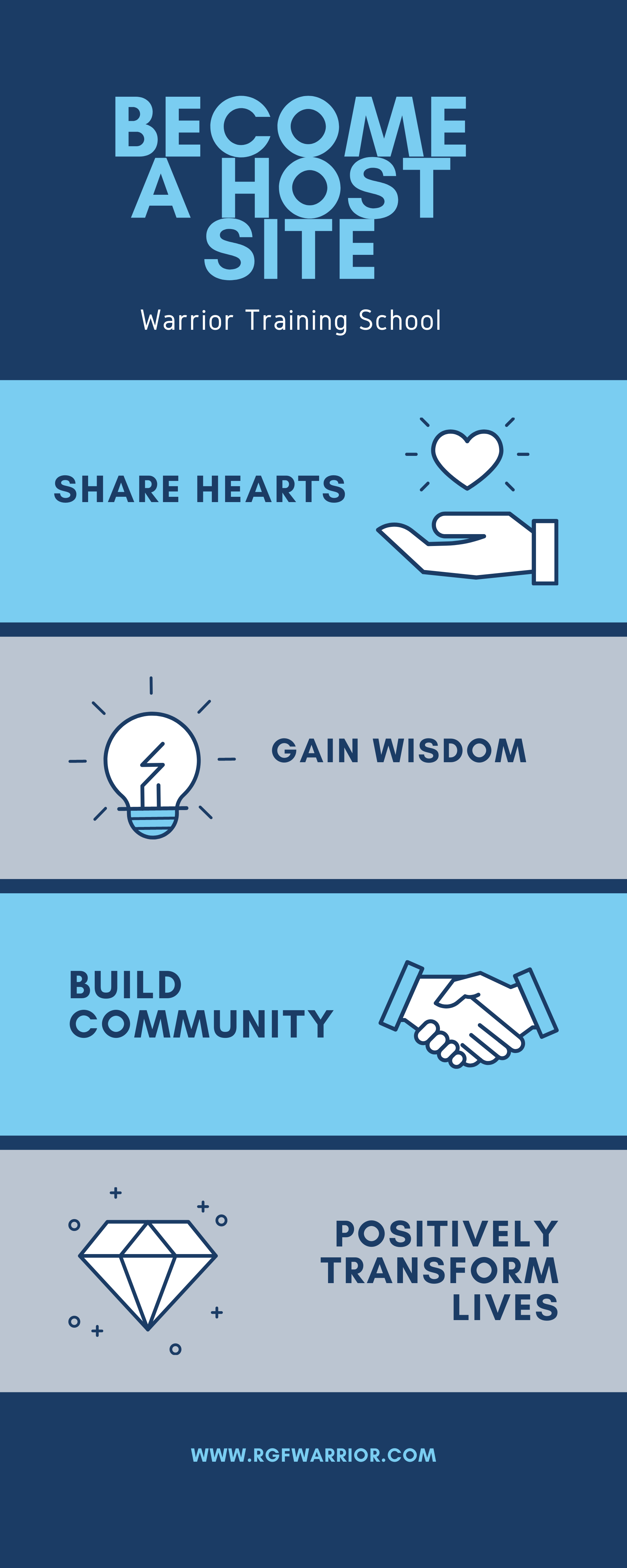 Become a Host Site

Warrior Training Programs are available locally for small groups. If you are considering hosting a discipleship training group, please contact us.
As a respected pastor, spiritual leader, bible teacher or even a parent in our local community, we believe your involvement would greatly enrich the training experience for participants.

Our discipleship training program aims to provide an environment where individuals can deepen their faith, grow in their relationship with God, and develop as disciples of Christ. By hosting a training group, you would have the opportunity to share your knowledge, insights, and experiences, impacting the lives of those participating in the program without the challenge of creating your own program.


Here are some key details regarding the training program:


• Duration: January thru October (winter break November and December)
• Group Size: 5+
• Training Content: The programs include a monthly online lesson, at least two small group (Ekklesia) meetings, and Bible study (depending on the program).
This program also includes a 4 day and 3 night bootcamp meeting (in Texas) to fulfill your graduation requirement.
As a host, you would be responsible for providing a suitable venue within your church or community, facilitating group discussions, and ensuring a welcoming and supportive atmosphere for the participants. We will provide you with the necessary training materials, resources, and ongoing support to ensure the success of your group.


We believe that your involvement as a host will not only bless the participants but also contribute to the overall spiritual growth and unity within our local community of believers. By working together, we can create a transformative discipleship journey for all involved.


May God's grace and wisdom guide your decision-making process.