Join a global movement, with a diverse community of gifted warriors who overcome for Jesus Christ.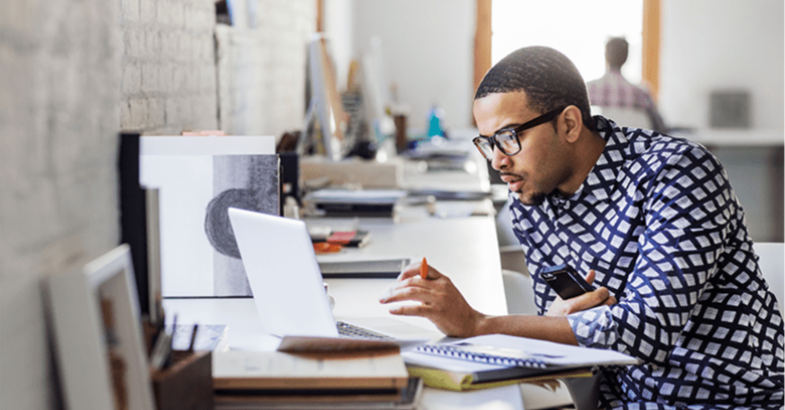 Online Lessons
All of our Warrior Training Programs have an online component. Our online group learning, facilitated through a few different platforms, provide each trainee with flexibility for working people, exposure to diverse perspectives and national collaboration. It requires that our trainees grow in self-discipline, practice discernment and time management daily. Our monthly lessons create engaging, inclusive, and flexible learning environments that facilitate collaboration, knowledge sharing, and skill development.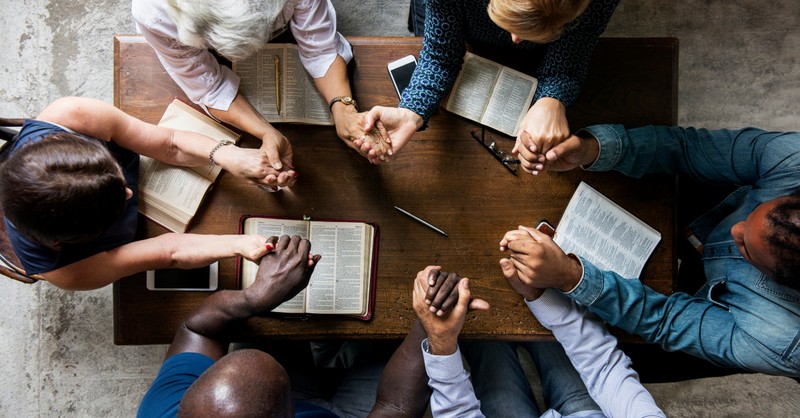 Local Host Sites

We partner with local churches, home groups, community groups, non-profits and teams to create Warrior Training host sites. Our host sites offer a dynamic and interactive learning environment. Host sites offer programs in groups of at least five people. Host sites are perfect for those who want to take the program with an established group of people or even form a new group. These host sites promote engagement, collaboration, personalized attention, and holistic growth. They create an atmosphere conducive to deeper relationships, accountability, growth in Bible knowledge, critical thinking, and the development of essential skills for lifelong learning.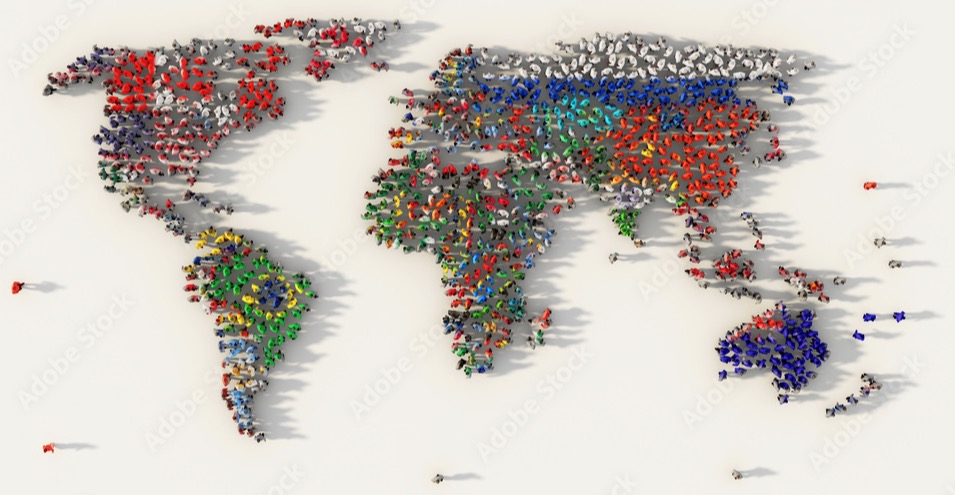 Diverse Community
Our diverse learning environment brings together learners from diverse backgrounds, cultures, and geographical locations. This diversity enriches discussions and promotes the exploration of different perspectives. Collaborating with individuals from around the world enhances cross-cultural understanding, global awareness, and it cultivates empathy and understanding vital to a thriving community.

Bryan Threlkeld, Pastor
Hill Country Bible Church - Georgetown, TX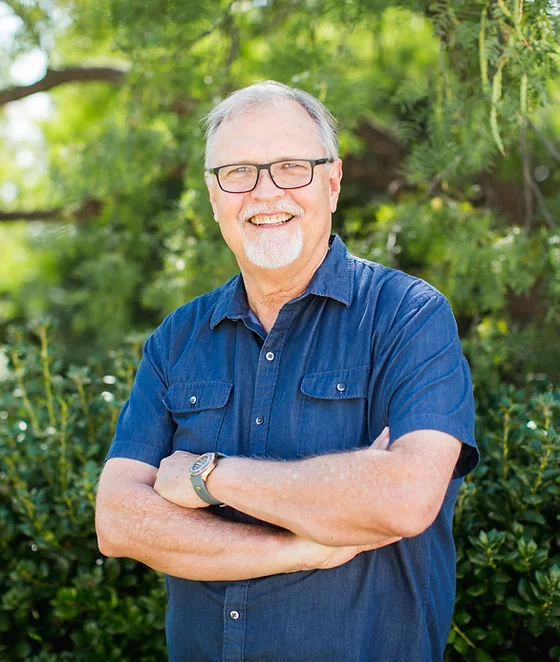 Sr. Pastor Richard Neusch
True Life Church

I have known Herb and Kennisha for several years and have worked alongside them in ministry. They carry not only a pure heart but an unwavering passion for the Lord. Ever since I have known them they have had an unrelenting passion for healthy families. They have fought the good fight when it comes to family and the Lord has rewarded them with some real keys for the battle.


In their "Warrior's Training" course, they share some of their insights to not only staying in the battle, but in winning the battle. These principles came out of their own journey. In essence, they are offering us the opportunity to glean insight and tools that they have already tested and proven.


I can wholeheartedly recommend this training.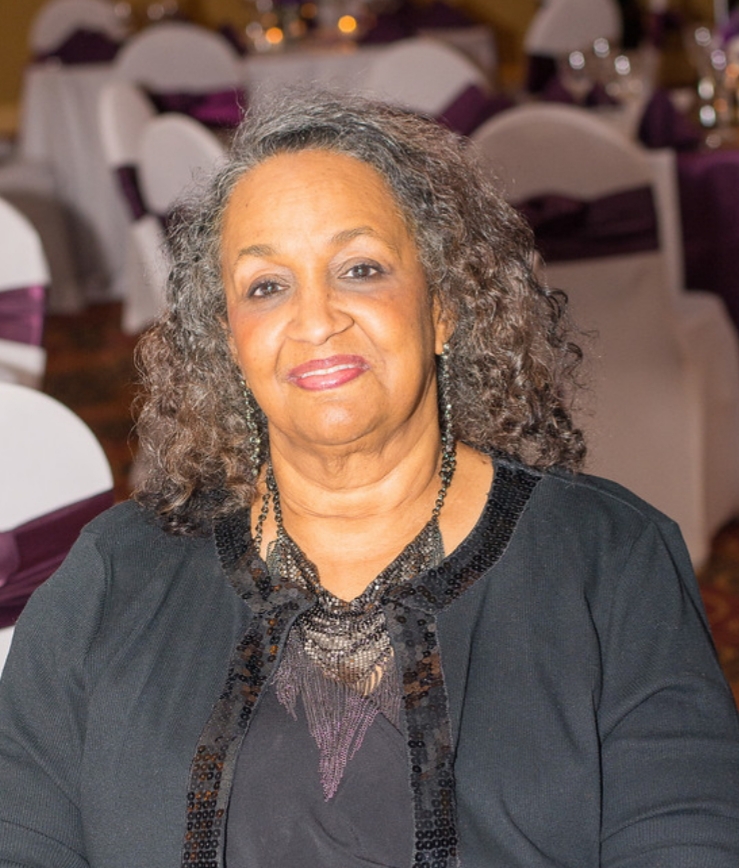 Elder, Charlene McGill
Restoring God's Family
I'd gotten a little complacent in recent years about my studies. I still studied but not in depth and I was basically just taking in knowledge and not sharing it. I've gotten back to deeper studies and sharing what I learn! I'm growing again in the Lord.



Sr. Pastor Mark Westerfield
Central Church
I love what God has birthed through Herb and Kennisha. Warrior's Training is a dynamic discipleship program that could really strengthen churches. It introduces believers, not only into the family of Christ and the Kingdom of God but also to the warfare. It is biblically based and creatively designed to take believers deeper and wider.
Each lesson in Warrior's Training highlights a biblical man or woman who overcame throughout the scriptures. It also integrates strategic warfare keys throughout. I'd recommend it to any believer seeking to overcome.


Christianity is a beautiful and life-changing relationship with Jesus Christ. It is a way of seeing and



comprehending all reality.


Check your inbox to confirm your subscription
Warrior Training School
Where believers are transformed into Warriors for Christ.